"A man works from sun to sun, but a woman's work is never done."
Such a true statement! I wonder if most women really realize what they are in for when they become a mom. I know I didn't.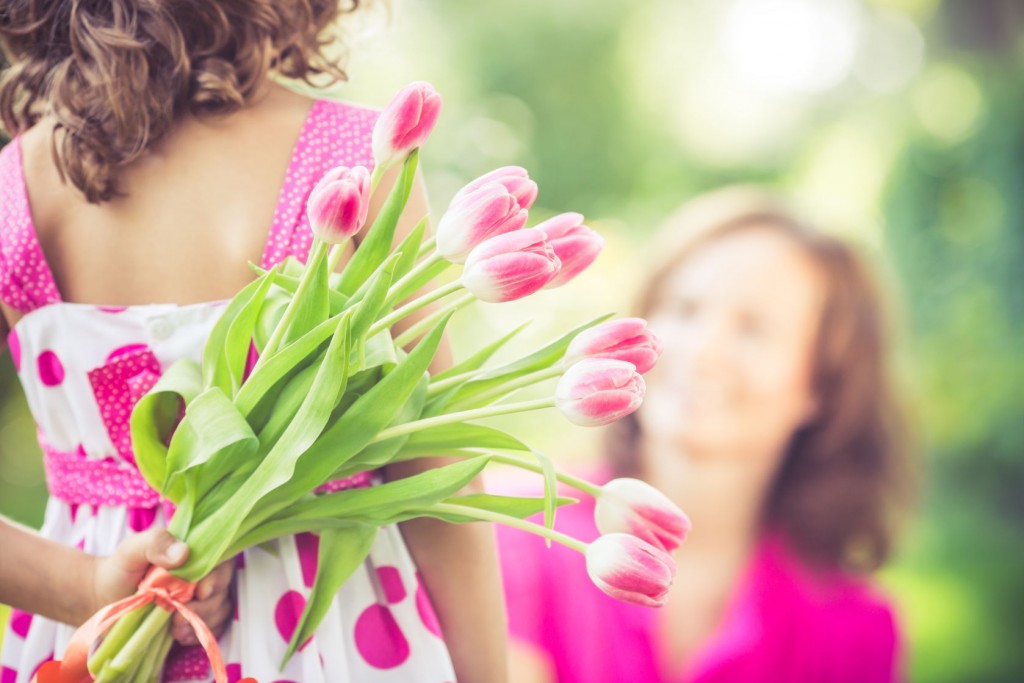 I grew up as the second oldest of six children and took over major responsibilities with my older sister whenever my mom was sick, hospitalized, having a baby, or away with my dad. We had the younger children and the household well organized: meals, laundry, homework, care of the "three little ones," but wow, Mom could never be replaced.