My daughter-in-law, Allison, recently lost her 27-year old sister, Aimee, in a tragic accident. Aimee was a welcome member of the Andersen family as well—it has shaken us all.
Life can be so good. Yet, it is fragile. We can't always predict the future, but we can make the most of today.
That's what this week's blog post is all about: 3 Ways To Avoid Regrets In Life. It's actually a repost but I felt compelled to share it again.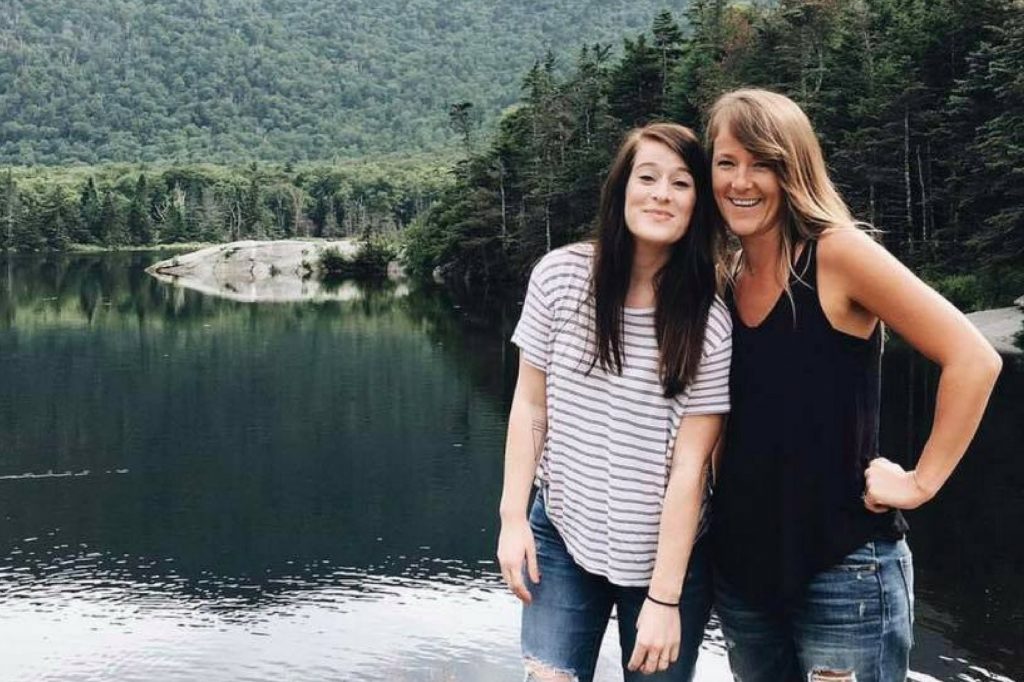 My sons and daughters have commented quite a bit since we lost Aimee about living with no regrets. Making sure we keep the air cleared. Saying regularly how much we love and appreciate each other.
Not living in fear, but seizing the moment to do the seemingly little things that prove to be big things later.
Check out this blog post. Aimee inspired all who knew her to live and love each day more fully. I hope this post does the same for you.