When Gail and I ventured into educating our kids at home, we were mainly focused on teaching the normal curriculum common in most schools. It wasn't long, however, before our perspective broadened dramatically.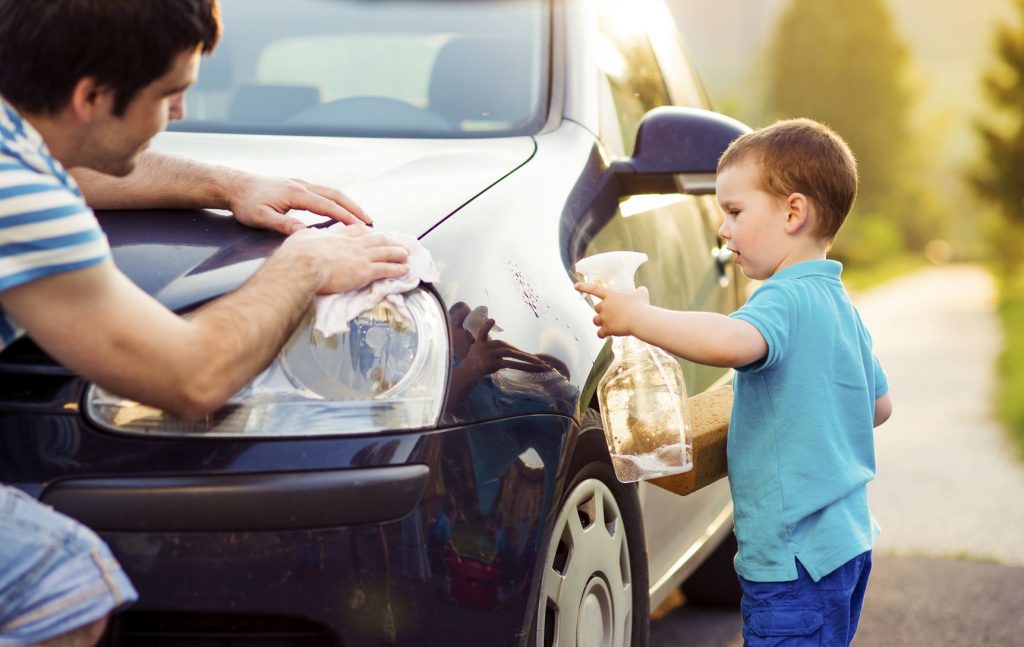 We soon realized that their education wasn't just the in-seat schoolwork for a few hours a day. All of life for us as homeschoolers became school. Every situation was a teaching opportunity.
Our job as parents is ultimately to provide our kids with the education, resources, and experiences to best prepare them for their created purpose. It doesn't make any difference if you choose public, private, or home-based education.
Training your kids in necessary skills for life is every parent's responsibility.
You're Actually A Very Capable Teacher
We often underestimate our ability as parents to teach. Yet consider what almost every parent teaches their child:
How to walk.
How to talk.
How to count.
How to say the A,B,C's.
Basics manners.
How to tie a shoelace.
How to make their bed, brush their teeth, comb their hair.
How to get along with others.
Just a few and none of which are minor. Pretty impressive actually. And all that to pre-schoolers.
The point is that you're a much better teacher than you probably give yourself credit for.
All The World Is Your Classroom
The following Bible passage actually helped me see the power of a parent's influence more than anything else:
And these words that I command you today shall be on your heart. You shall teach them diligently to your children, and shall talk of them when you sit in your house, and when you walk by the way, and when you lie down, and when you rise." Deuteronomy 6:6-7
This was actually God's method for parents to educate their kids in His ways. But the principle applies to every important life skill that they need to learn. Use everyday life as your classroom.
When you're sitting around the house. When you're out and about. When you put them to bed. When you get them up. That pretty much covers most of the day!
When you're eating as a family. When you're in the car. When you're at the store. When you're doing household jobs. When you're paying bills. When attending a special event…
Most of the important things we all need to learn for life are best learned at home.
Life Skills
Whether you formally homeschool your children or not, you can include your kids in your activities as much as possible and use every situation as an opportunity to tutor them in life skills. Skills such as:
Managing money.
Managing time.
Basic household cleaning.
Doing laundry.
Household repairs.
Car maintenance.
Changing a flat tire.
Etiquette for a business or formal dinner.
Make proper introductions.
Writing letters and thank-you notes.
Basic safety and health.
How to iron your clothes, polish your shoes, tie a necktie.
Prepare and shop from a grocery list.
You can add a hundred more once you get going.
It's not, however, the list of what to teach that's most important. It's your commitment as a parent to be your child's chief educator for the things that matter most in life.
Start With The Little Things
Don't make this overwhelming. Just decide to be a bit more alert and intentional in using everyday situations when hanging with your kids. Take the time to explain what you do and why you do it. Show them how to do things. The added bonus is you're multiplying your workforce around the house!
Just don't leave the equipping of your child for life solely up to others. There's no better teacher than you.
Question: What is one valuable life skill that you teach and reinforce regularly in your home? Share your answer in the comments below.