I'm a New Year's kind of guy! I love fresh starts. The chance to dust myself off as necessary and begin anew, anticipating better than what I'm currently experiencing.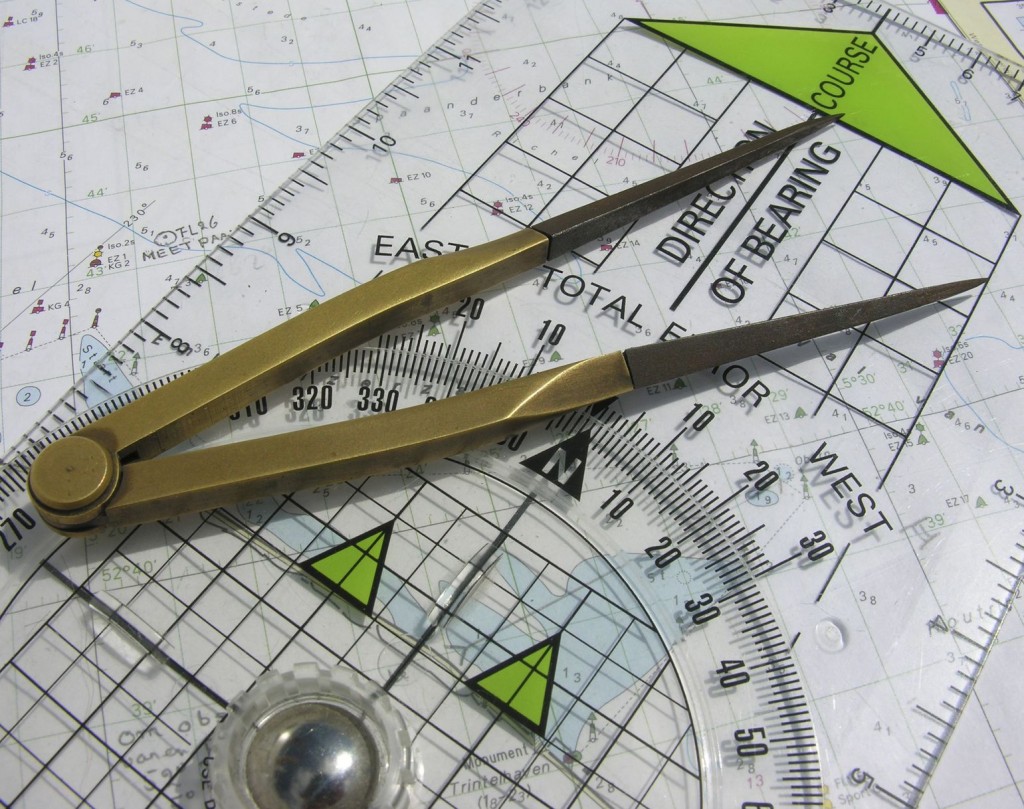 I have to admit though—there's nothing magical about January 1. Any day and every day is a good day to make improvements—to change what isn't working and begin new habits.
But there is something about the New Year that causes all of us to think a bit deeper about where we're at and where we want to be.