Well, maybe don't skip the Valentine's candy or flowers!
But Valentine's Day is a great time to sharpen the skills that will make your marriage even better. One of those vital skills is communication. That's why I wanted to share 5 Questions To Improve Your Communication With Your Spouse.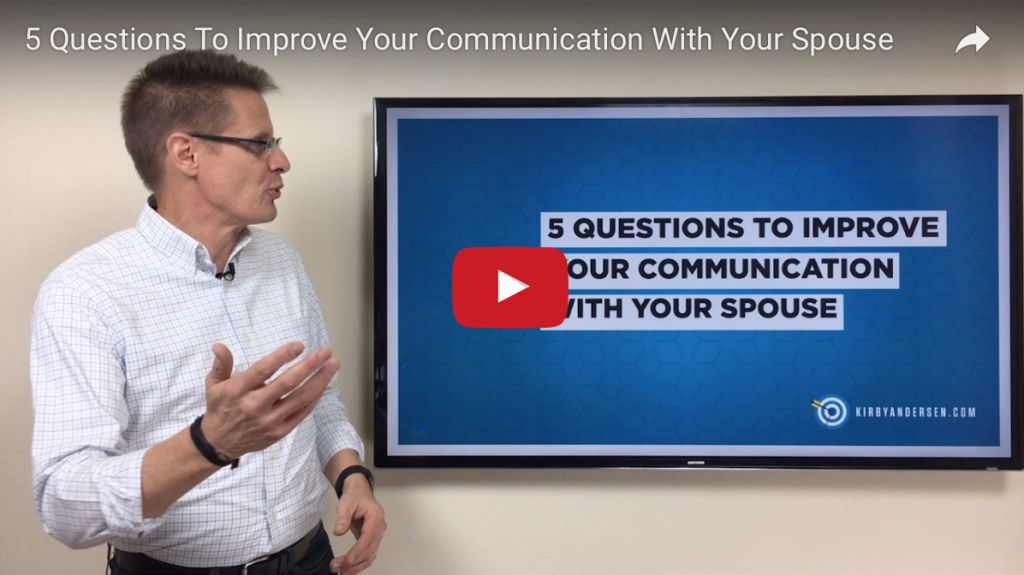 Gail and I have found these questions help us to get the full attention of the other, head off unnecessary miscommunication, and quickly recover when we occasionally say something against better judgment.
Treat your spouse extra special on Valentine's Day and celebrate your marriage! And take a few moments to invest in your relationship with this updated blog post and video.