It's only been a month since I announced Gail's launch of Mentoring Moments For Moms via Periscope. Short, daily bursts of encouragement and helpful hints for busy moms.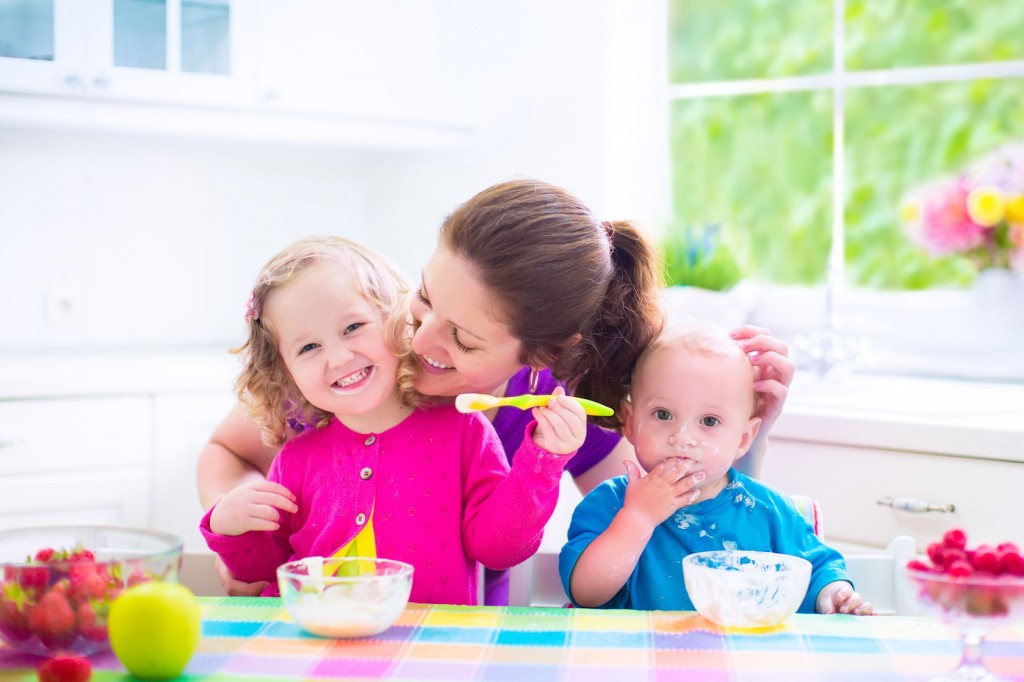 It was new territory technologically—but, man, was it worth it! Over 200 moms now follow Gail and look forward to the daily scopes. And new followers every day.
When we started, we archived the videos on Periscope to Katch.me which recently announced its service is being discontinued. We are happy to announce that all past scopes as well as future scopes will be available on Gail's YouTube channel, Mentoring Moments For Moms. Make sure you subscribe so you don't miss any sessions.
Given the reaction so far, I want to encourage you to recommend this to young moms you know. Download Periscope to your smartphone and follow Gail @gail_andersen. Below is a list of her most recent sessions at YouTube to give you an idea of the practical gold made available daily.
AND…expect some particularly fun scopes coming later this week. Gail and our daughter, Rachel, will be heading to Paris, France for a week—Mother's Day in Paris! Gail can't wait to connect with moms during this special trip.
If you'd like Gail to address a particular subject in a future scope, email her at gailmichele@gmail.com or leave a comment below.
Current Scopes Now Available on YouTube
Mentoring Moments for Moms: Introduction
Hints for Eating Out with Kids
Getting Kids to Help Around the House
Rainy Days and Mondays with Kids
Keeping Mom and Dads Room Off-limits
Times That Kids Will Remember
Mentoring Moments for Moms: Your Questions
Making Your Marriage Stronger
Table Manners to Teach Your Kids
Having Fun In The Kitchen With Your Kids!
Managing Your Kids Toys
Getting Kids to Stay in Bed-at night and In The Morning
Making Kids Bedtimes Less Stressful
Teach Your Kids To Be Thankful
Meal Planning for Busy Moms
Moms, Take Some Time For You
Potty training Hints for Moms!
Marriage and Kids
My Favorite Home Management Technique
Teaching Your Kids Responsibility
Teaching Kids to Plan Ahead
Basic Health Practice for Kids
My Kitchen Prep For The Week
The Importance of Prioritizing Reading With Your Children
How to Get Your Spouse's Attention Without Interrupting
Basic House Rules for Your Kids
Question: What topics would you like to have Gail address in a future scope? Share your answer in the comments below.