Thank You!
I greatly enjoyed sharing with you recently on how to take better steps toward better health. God has provided what we need for better health—yet we have to make better choices.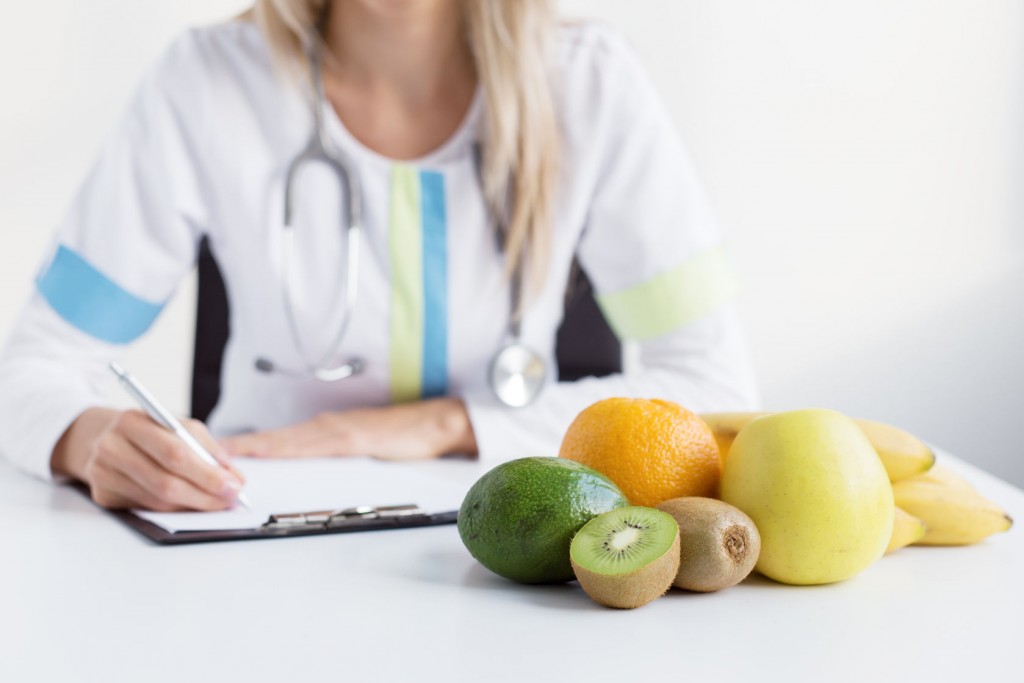 Highlights
Eat better. You really are what you eat! Hippocrates: "Let food be thy medicine, and medicine be thy food."

Move more and rest better.

Think better. How you think and the attitudes you maintain will affect your physical health in a big way. Proverbs 23:7; 17:22; 4:20-22.

Connect better. Work hard to build good, loving relationships. First as a family. Then with a small group of friends. Make time for meaningful conversations. Eat together. Pray together. Serve together. Celebrate together.
Every healthier choice is a step toward BETTER!
Recommendations For A Heart-Healthy Lifestyle
Download the following PDF for key concepts, resources, and eating suggestions for better health.
Recommended Reading
Blog Posts:
Keep The Momentum Going!
To receive more content just like this from me on a regular basis through my email newsletter, make sure you sign up here or in the sidebar box to the right. By doing so, you'll also receive a copy of my free ebook, 7 Ways To Supercharge Your Family This Week.
I also provide personal coaching for men to help you make time for what matters most in life: a healthier you and healthier relationships. Specifically, I help men better manage their time to invest in their marriage, kids, health, and personal development. Consider 1:1 Coaching For Men for the help you need to go to the next level.
Moms: check out Mentoring Moments For Moms. My wife, Gail, dishes out doses of inspiration and wisdom for moms weekly on Periscope. All episodes are archived on her YouTube channel. If you like those videos, you'll love Inspirational Moments For Moms: 28 of her most quotable nuggets of wisdom curated into a collection of cards to help moms stay on target and motivated.
I hope these resources make a difference in you and your family's lives. Stay on target!
Kirby