How you start your day determines how you finish.
I've had far too many days that didn't finish well. That's why I've worked so hard to build an energizing morning routine that gives me the edge for the day—every day.
It is absolutely, hands-down the most powerful productivity habit I've formed. That's why I want to share with you in this updated post how to start your day with an energizing morning routine.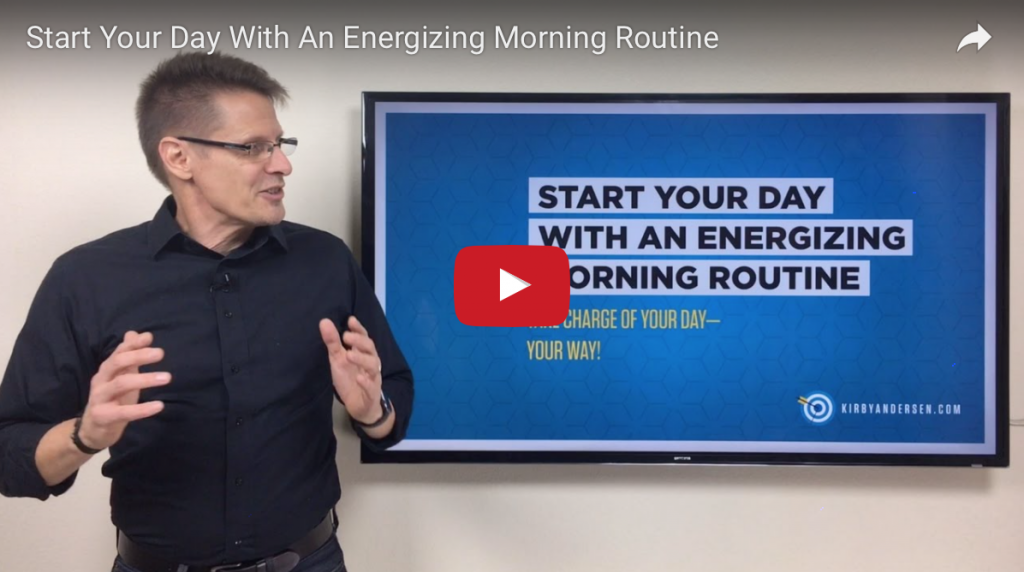 I share with you:
My 6 essentials included in my morning routine.
The most helpful resource I've found that amped my morning routine beyond anything I'd experienced before.
You can't control everything that happens in a day—but you can control the first part of your day.
I hope this video and blog post takes your week to a surprisingly—yet welcome—new level!
Let me know how these principles impact you!