I'm not sure who said it first but they were brilliant. "Plan as if you'll live a long time. Live as if you only have today."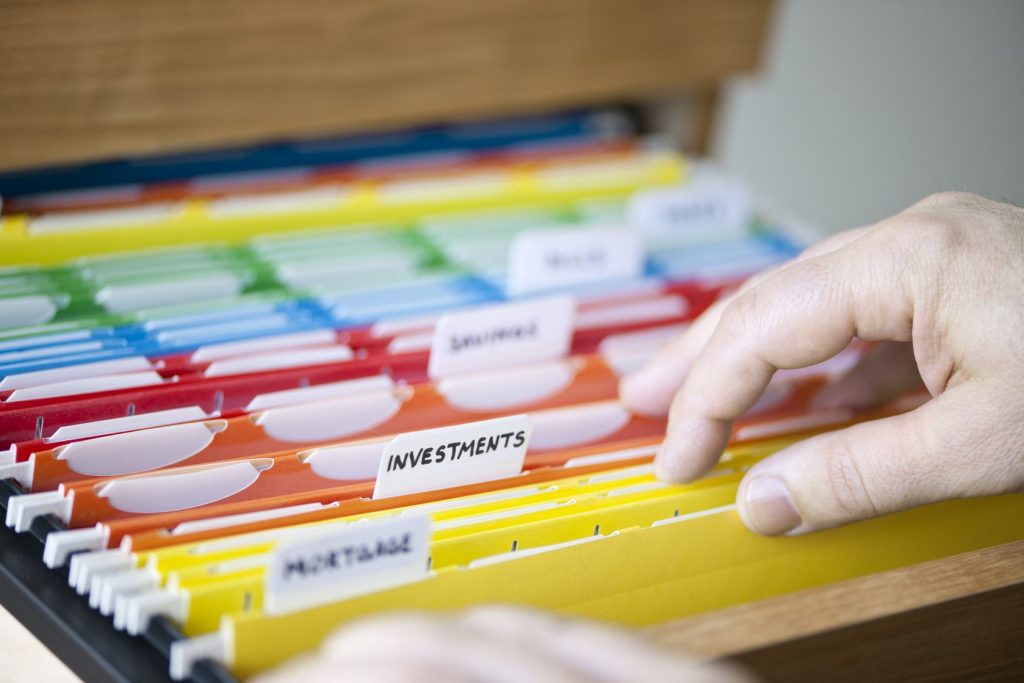 Part of living wisely is remembering our time here is limited. We all had a start date and there will be an end date. It generally comes unexpectedly and consequently impacts those closest to us in a huge way.
I've helped a lot of people over the years absorb the shock after the loss of their spouse. The shock emotionally as well as to their lifestyle is enough to deal with. Sadly, too many also have the unnecessary hassle and anxiety of sorting through all the financial information.
This is particularly tragic for a wife whose husband has handled all of their financial matters over the years. Even assuming he's provided very responsibly for his wife and family, often the wife doesn't have a clue of…
How much money do we have?
What are our investments?
What insurance do we have and who is our agent?
The Financial Information Worksheet
Gail and I have kept a simple spreadsheet for years listing all of our key financial information in one place. She used to hate it when I'd update it and remind her of where it was located "in case anything happens to me." She didn't like to think about that possibility and usually say something like, "Why are you telling me this?!"
She doesn't mind any more. We've seen the benefit of those who do and the needless burden on those who don't.
If you haven't done anything like this, it's not difficult. Set aside an evening or an hour or two this weekend to compile a simple listing of all current information.
Assets. Bank accounts, insurance policies, stocks and any other investments, retirement plans, etc.

Specifics. For each asset, list account number, current value, company name, contact person, where to find documentation.

File. Keep in a place where both can access simply.

Inform. Provide a copy or at least inform key family members/executor of your wills where this information can be found.

Update. Create a reminder to update the list regularly. Do it whenever there's a change in any asset but also review at least a couple times a year.
Here's an example you can download to get you started.
Simple. You'll be amazed how relieved and prepared it will make you feel. And on that day, hopefully a long time from now, you or your spouse is going to thank you for this simple yet powerful act of love and caring. That day will be tough enough without unnecessary anxiety.
Question: Additionally, what have you done as a couple to absorb the shock of that tough day in the future? Share your answer in the comments below.