One of the most rewarding activities I began with my children was to have a weekly discipleship time with them. I'm not even sure what prompted me to start this one-on-one time with each of them, but once I began, it was some of the most gratifying time for me as a mom.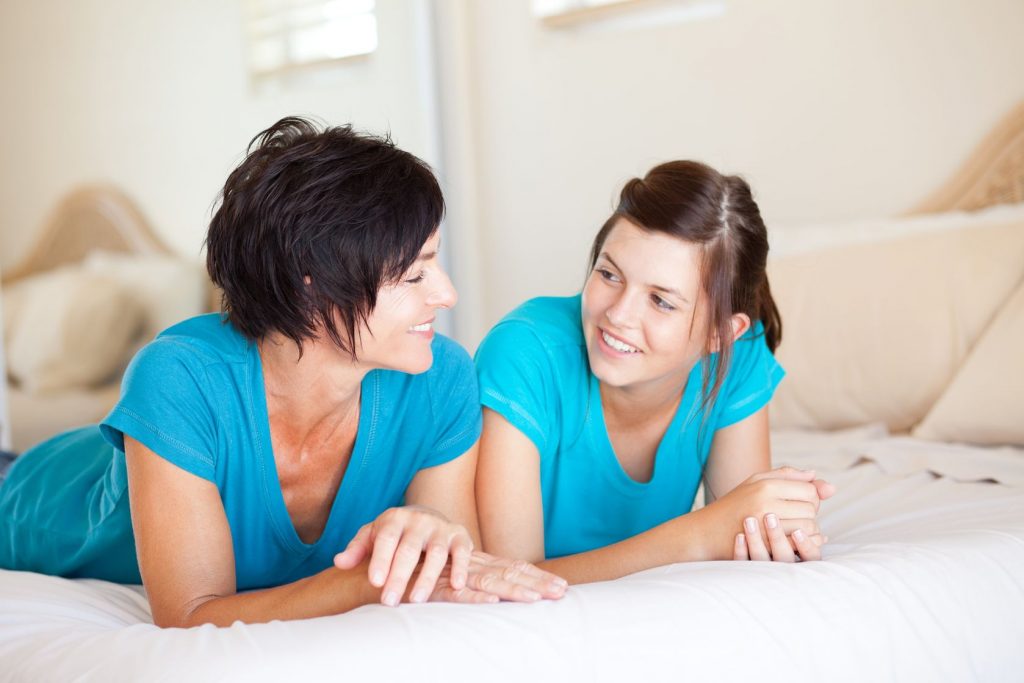 Discipleship time builds a great open relationship with your child, helps build great character traits, and gives them a basis for making decisions in line with values that you hold true. Although we are constantly teaching as we are going about our day, this discipleship time was a formal weekly personal connection with each child.
By the time my children reached the teenage years, this regular appointment was invaluable to me as a mom. Rather than pulling away from my teen, this was a weekly time to connect a little deeper on the issues he was facing.
It opened up communication and kept me apprised of what was going in his life. It also provided a framework for us to study books together on topics like friendships, dating, and other basic Christian beliefs. The ensuing discussions proved to be very influential in my teen's life.
Discipleship time also afforded a regular, formal time for me to pray individually with each child.
Here are a few of the guidelines I used for this weekly discipleship time:
Have undistracted time. Though a bit difficult in a busy household, I made sure to set aside at least 20 minutes in a place where we wouldn't be disturbed.

Ask questions. My goal during this discipleship time was to first find out how my child was doing. So literally asking that question was the best way to begin and give them room to respond. The younger the child is, the shorter the conversation may be.

Take notes. I want to be sure to follow up with whatever is going with my child and be praying about it. So I kept a notebook with the high points as well as the prayer requests.

Give input. After your child shares with you what issues he is facing, share from your knowledge and experience how to respond in each situation. Find a book that you can read together—even with younger ones—that addresses a topic that either he brings up or you desire to bring to his attention.

Pray. For me, discipleship time always ended with praying for/with my child. Though there are other times we take to pray with a child, this is a more personal and directed time. It is a perfect ending to a heart-to-heart talk time.
If you have not ever set up a regular time for discipling your child, I encourage you to consider it. It is one of the ways we as parents can be more intentional about sharing biblical values and character traits in a more formal way.
Question: How do you make sure you have time to mentor/disciple your child regularly? Share your answer in the comments below.