Habits and routines are what produce the long-term results that really matter in our lives. I put a lot of energy into forming strategic routines for my goals and help others do the same. That's the fun part.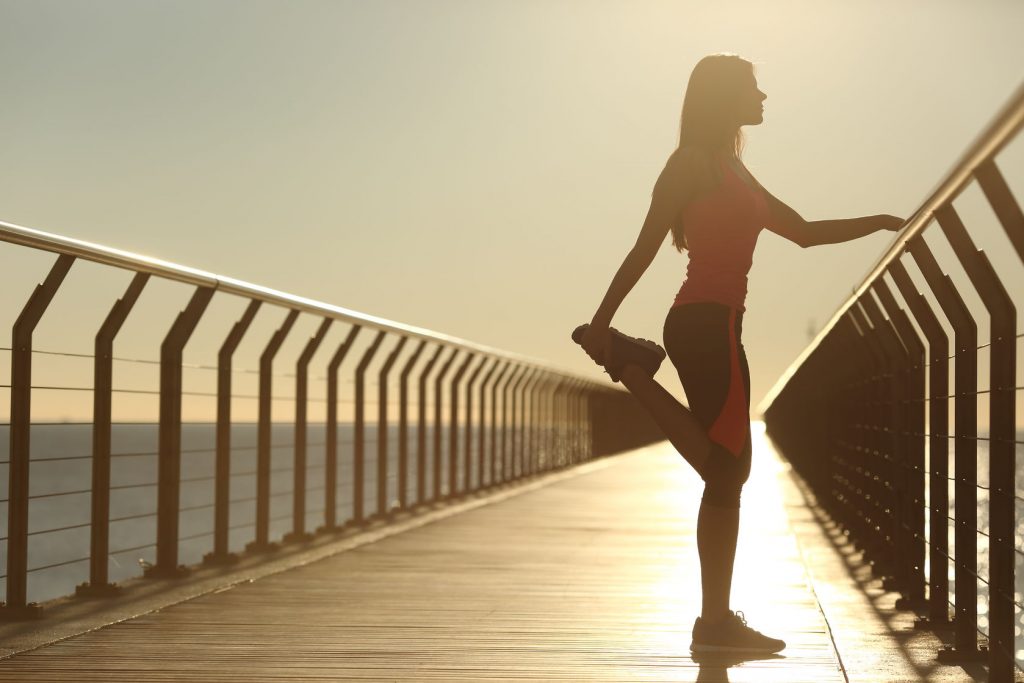 If that were all there was to it, we'd all be in great shape. The reality is we tend to lose momentum. A vacation, illness, or stressful season of life causes us to break stride. We miss a day or two, then longer, and eventually all the great momentum and satisfaction is a distant memory.
I've dealt with this enough personally and with those I coach to know the frustration and often a sense of guilt that comes with lost routines. You know how valuable your morning routine, weekly family times, date nights, and workouts are. You've lost the rhythm somehow and starting back up seems like such a big step.
Don't Overthink It. Just Do This.
Reigniting a once-valued routine feels tougher than starting the first time. Starting fresh is exciting. Having to start again often carries the weight of perceived failure—especially for those with perfectionistic tendencies.
We spend time unnecessarily beating ourselves up over falling off the horse. A restart becomes a huge hurdle to overcome.
If you're in that place right now, listen to me as a valued friend: Stop it. You haven't committed a criminal act. Life happens. This is an easy fix. Here's my sage wisdom for reigniting the lost routine that you're lamenting. Ready?
Just show up.
Yep. That's it. Forget the past. Just get started again as if you never lost it.
Don't overthink it. It doesn't matter if you've lost the muscle memory. You might be a little sleepy getting up again when you used to. You might have to lighten up the weights for a season. Family time may seem a bit forced. You and your spouse may feel it's easier to stay home than go on a simple date.
Just show up. Just get started.
Consistency is more important than quantity or quality, especially when building momentum.
Even some semblance of your routine makes a difference. When pressed for time due to some unforeseen circumstance, do a little bit. If you don't have time for your normal 30-minute walk, at least walk around the block. If a child hasn't been feeling well, do a shorter family time with a game of charades around the child resting on the couch.
Some days you feel more rested when the alarm goes off than others. Some workouts feel easier for no real reason. Some family times together or dates are more memorable than others.
But as I'm prone to often say, the real benefit of a routine isn't in one specific act—it's the cumulative effect of doing it many times.
What Are You Waiting For?
So don't lament missing a workout or thinking that an unexpected detour in your schedule has ruined everything. Just show up.
I guarantee it's not as big a deal as it may have gotten in your head. The quicker you get started, the quicker you start enjoying the benefits again.
Keep chipping away. Just show up.
Question: What helps you get back on track once you've lost a routine? Share your answer in the comments below.