If you're genuinely interested in building great relationships with others—personally or in business—you must be motivated out of a desire to serve others. Yet even with the most sincere of motives, there's a danger of making promises that you can't—or just don't—keep.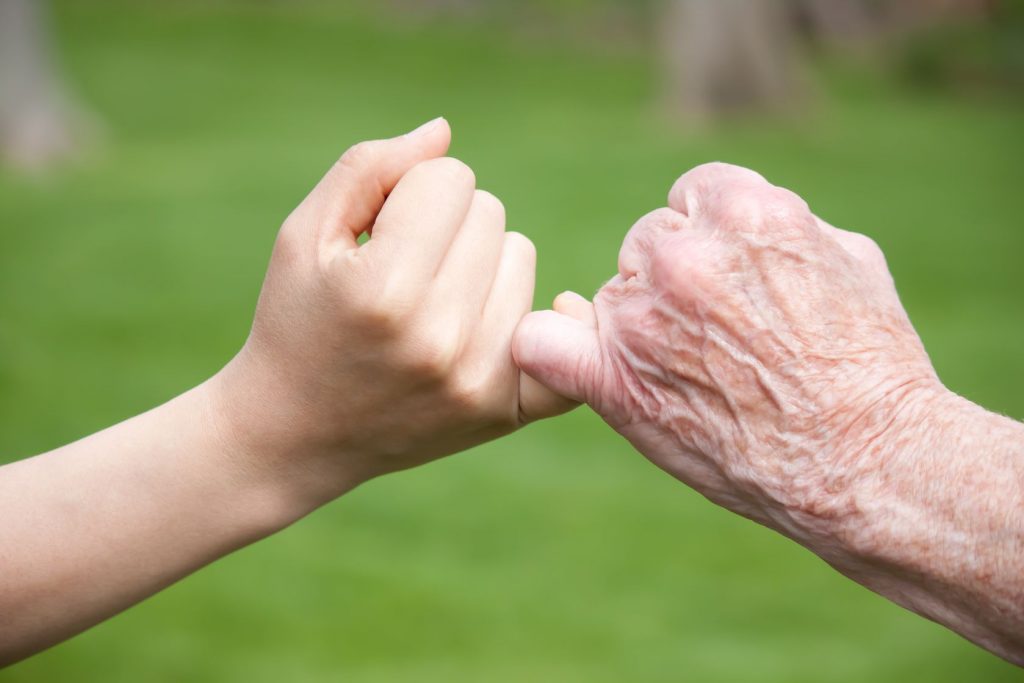 And nobody likes a broken promise.
Promise Makers And Promise Breakers
I love the Seinfeld episode where Jerry shows up at the rental car counter to pick up the car he'd reserved. He's informed that unfortunately they don't have the car. He explains the concept of a reservation to which the rental car rep says she knows what a reservation is. Jerry fires back, "I don't think you do, because if you did, the car would be here. Any one can make the reservation but you have to hold the reservation. And the holding is really the most important part!"
You might not think you are formally making a promise. Yet you do just the same in many ways every day. At least that's the way others feel.
It happens in the most casual, well-intentioned ways. Telling someone:
You'll call them shortly.
You'll have payment to them today.
The report will be on their desk first thing in the morning.
You'll meet them at 3pm.
And then something comes up. You get distracted. Seems legit to you and the "promise" you made seems negotiable. You may even just forget what you'd committed to in light of present circumstances. And, after all, it's not like you made a promise.
But you did.
And a broken promise causes you to lose credibility and trust—the foundations to long, healthy relationships.
Promise Makers And Promise Keepers
Psalm 15 is the shortest psalm in the Bible yet one of my favorites. It describes a person of integrity. My favorite attribute listed is this:
who swears to his own hurt and does not change;" Psalm 15:4
It's describing a promise keeper, not just a promise maker. "Any one can make the promise but you have to keep the promise. And the keeping is really the most important part!"
Some people, with possibly the best of intentions, promise the moon. Yet good intentions don't mean a thing without follow through.
Never promise what you can't deliver consistently. And consistently deliver more than what you promise. Under promise; over deliver.
If you are presented with an opportunity to help someone in some way, and you would love to do so but aren't sure you have the capacity to do so, be up front with them.
"I would love to help you with that, yet honestly I don't have the authority to do so. I can, however, refer you to…"
"I don't know the answer to that, but I'd be happy to find someone who might…"
"As much as I'd like to get together this week, my schedule is full. I do, however, have an opening next week."
Consider What You're About To Promise
You know how frustrating it can be when someone keeps you waiting, forgets your appointments, misses a deadline, or is late with timely information. Don't be that person.
Jesus said, "Let your yes be yes, and your no be no." Straight up. Say what you mean; mean what you say.
Follow through with what you say. Nobody likes a broken promise.
Question: What has helped you become a more conscientious promise keeper? Share your answer in the comments below.