The idea of having one-on-one time with each of your children sounds like a great thing to do. But once you schedule such a time, what now? How do you determine what might be fun for both your child and you? It's a question we are asked often.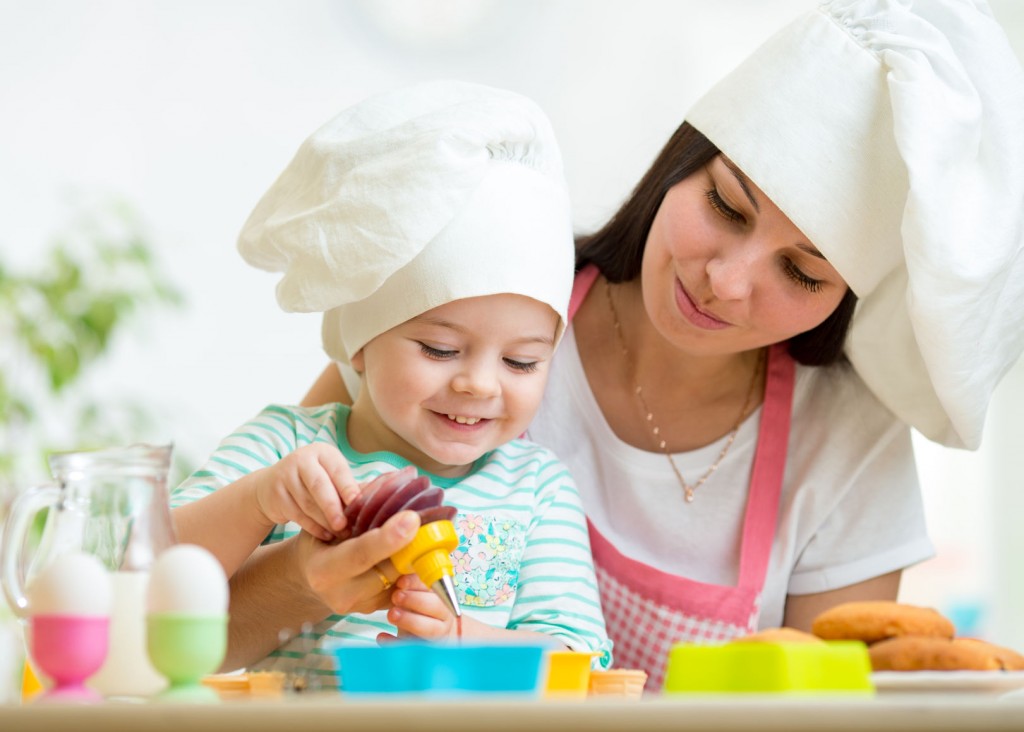 Early on in our parenting, I tended to plan an activity that might be fun for me, without taking the child into consideration. Or I would do something that had been fun for the child I spent time with last.
But each child has his own ways of giving and receiving love. So if you want to show him love through how you spend time together, you must take his unique desires into your planning. What your special time with each looks like will be as varied as the personalities of each child.
Ask!
Asking your child what he'd like to do with you is a great way to begin. I remember a time where I had planned to take one of my boys out to a dollar store to pick out a toy. But he quickly let me know that he'd rather go take a walk with me. Shocking isn't it? It finally dawned on me that he simply wanted to talk with me by himself.
Discover Your Child's Love Language
Read The 5 Love Languages of Children by Gary Chapman and Ross Campbell. Plan your special time according to your child's love languages. This book and the test enclosed to give your children were extremely helpful in understanding how each of my kids give and receive love.
Ideas For One-On-One Time
So, here are a few of the ideas that regularly were part of our special time:
Away from home:
Shopping/Errands
Going to a specific store and looking at whatever the child chooses (doesn't mean you have to buy)
Playing at a park
Sneaking out in the morning for a donut
Going roller blading or ice skating
Hiking
Lunch date
Stopping for an ice cream cone
Riding bikes together
Go to a trampoline park
When they get older: fishing or hunting with dad, looking at cars, clothes shopping, mani/pedis with mom, etc.
At home:
Building with legos (or similar building components)
Having a tea party
Playing dress up
Doing a craft project
Baking something special for the family
Reading a book together
Having snack time together outside
Playing a board game (or digital game)
Drawing pictures or doing an art project
Learning a skill together
Playing with dolls
Playing ball in the yard
Writing a story
Talk about your favorite: color, season, day of the week, favorite gift, foods, places, memories, movies, cartoon characters, etc.
Answering questions about your life as a child
The actual activity isn't the goal. It's the time spent together one-on-one doing something enjoyable to both. Kids often spell "love" "T-I-M-E"! Block out a time in your weekly schedule to deepen your relationship with at least one child each week by doing something fun together.
Question: What is a favorite activity for spending one-on-one time with your child? Share your answer in the comments below.