As I've mentioned before, in 2011 I made some dramatic lifestyle changes for health reasons. One of those was a daily walk for 30 minutes. It may seem like a small thing but what a difference it makes.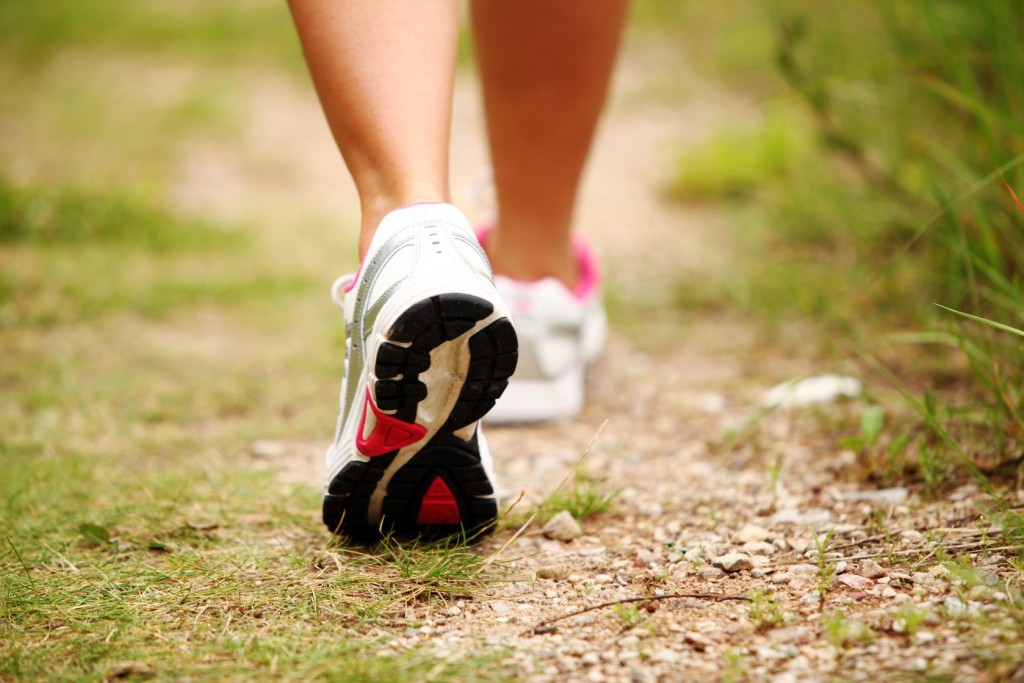 Most of us really don't do enough walking. In fact, we are becoming more sedentary. The health hazards of prolonged periods of sitting are being widely reported.
My health goals are about building habits I can live with for a lifetime and do just about anywhere: home, while traveling, etc. Walking meets those qualifications. And if I walk with my wife, I'm getting extra talk time with her which is a priority for us.
Although I've walked on a treadmill at times due to inclement weather, I prefer to walk outside. It gives me my personal boost through connecting with nature—particularly being greeted by my red-wing blackbirds.
You don't have to walk fast—just move at a good clip but not so fast that you couldn't keep up a conversation with someone. You can listen to music, podcasts, or use the time to pray which I prefer.
Some immediate benefits of a daily walk are…
obviously the aerobic benefits for your heart.
getting your circulation going.
energizing your mind—more alert.
a natural chiropractic adjustment.
better flexibility.
less stress on your joints as compared to jogging.
the bonus of knowing you've done something great for your health.
But the long-term benefits are truly astounding. Dr. Mike Evans produced this engaging, informative, and persuasive 9-minute visual lecture on the preventative health benefits of walking. It's worth a watch.
Several studies have shown that walking several shorter intervals amounts to the same benefit of one longer walk; e.g., three 10-minute walks if you can't get in the 30-minute walk.
If you're somewhat sedentary and the thought of exercise is a little scary for you, try simply walking. Even if you start off with only 10 minutes, great! You're doing something that will accumulate many benefits over your remaining years for you and your loved ones.
Question: What has been your experience with walking for better health? Share your answer in the comments below.