We recently celebrated a grandchild's birthday. At 8:00am we were able to FaceTime with him, see the opening of birthday gifts and the revealing of the special birthday cake. Birthdays have always been a big deal in the Andersen home. It's rewarding to see that continue as our kids now follow many of the same birthday traditions that we began so many years ago.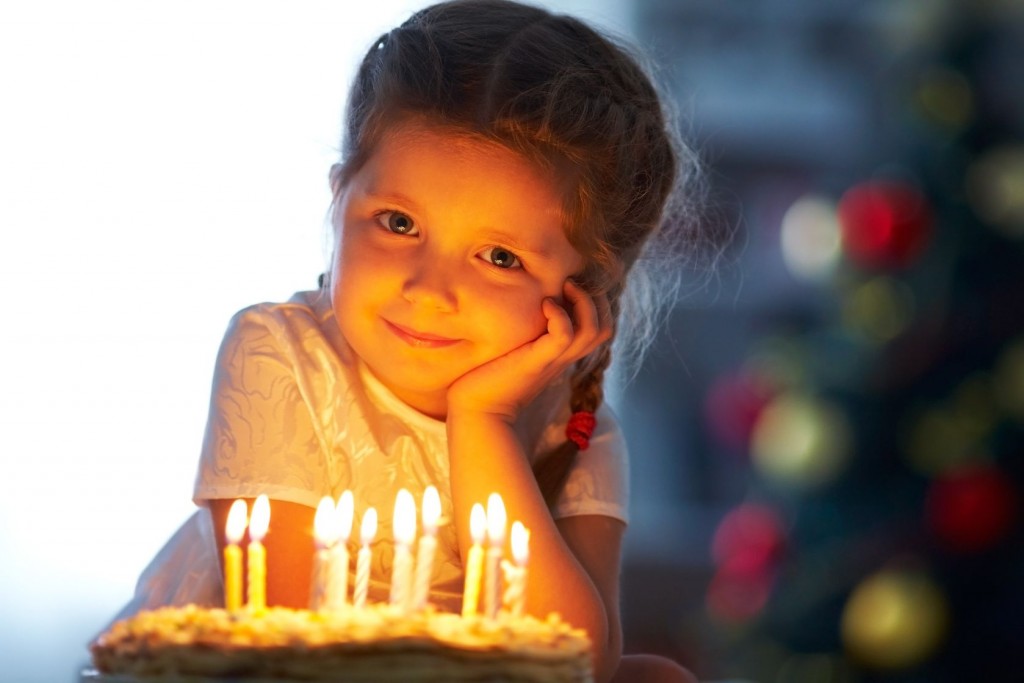 Although elaborate "destination birthday parties" with friends were common among other families, we decided to make birthdays more of a celebration within our own family. A birthday party with friends can certainly be fun—we just felt it was such a special opportunity to celebrate one another as a family.
Our Andersen birthday celebration certainly wasn't elaborate but it's proved to be memorable and meaningful. The special day included:
Custom homemade birthday cake. We determined that sowing our time into creating a cake very unique to the birthday child was a priority for our family. Though it took much more time than simply buying a cake, we wanted to take the idea of a custom cake up a notch. I got shortchanged in the area of artistic talent, so my part was to do the baking only. Then my husband would do the frosting design—a custom illustration of a character, theme, or favorite object that was significant to the birthday child. Just the secrecy in preparing the cake, and it being revealed to the child on the morning of his birthday, was enough to make it special for the birthday child. We had cakes that highlighted Mickey Mouse, a unicycle, Dick Tracy, and elaborate dolls to name a few. The uniqueness of each of these cakes—especially since designed by their dad—remain in the minds of the kids long after the cake is gone.

The Special Plate. Early on in family life, my mom gave me a You Are Special Today plate. This red plate was used exclusively for big celebrations in our family. Sometimes it was pulled out as a surprise to recognize a family member's outstanding accomplishment, but it was always set at the birthday person's place at every meal on their birthday. Our kids loved being able to use the Special Plate for the day.

The Birthday Chair. I'm not exactly sure how this tradition began in our family, but it held through all the years that the kids were growing up. On that special morning, the birthday child was to go to the living room and sit in the Birthday Chair (one of our wing back chairs) and wait for the family to parade into the room carrying gifts and cards. These items were then piled onto the child's lap while we sang "Happy Birthday".

Singing "Happy Birthday". Although just mentioned, it's important to note that we sang "Happy Birthday" many times throughout the day. When giving gifts in the morning, before every meal, before eating cake after the evening meal, and any other time someone decided to start it. We made it fun—ad libbing with extra notes or funny voices—yet always respectful to let the birthday child know they were worth celebrating all day long.

Make the day different. A birthday should not be a regular day. This should be the day that the child experiences not only fun activities, but random acts of kindness, various compliments throughout the day, and hearing the birthday song repeated over and over. Sometimes it's not only what we do, but what we don't do that makes a day special; e.g., allow the birthday child to be free of household responsibilities, and be extra gracious if the child misbehaves.
If you have not made birthdays a big deal in the past, consider doing so this year. It may take a little more work, but the results will be well worth the effort. It's another simple way you can reinforce that your child is a special member of your family and that he is appreciated. It shows you love him and that the day he was born was a day that your family will forever celebrate!
Question: What special birthday tradition do you have in your family? Share your answer in the comments below.